"The journey of a thousand miles begins with a single step." – Lao Tzu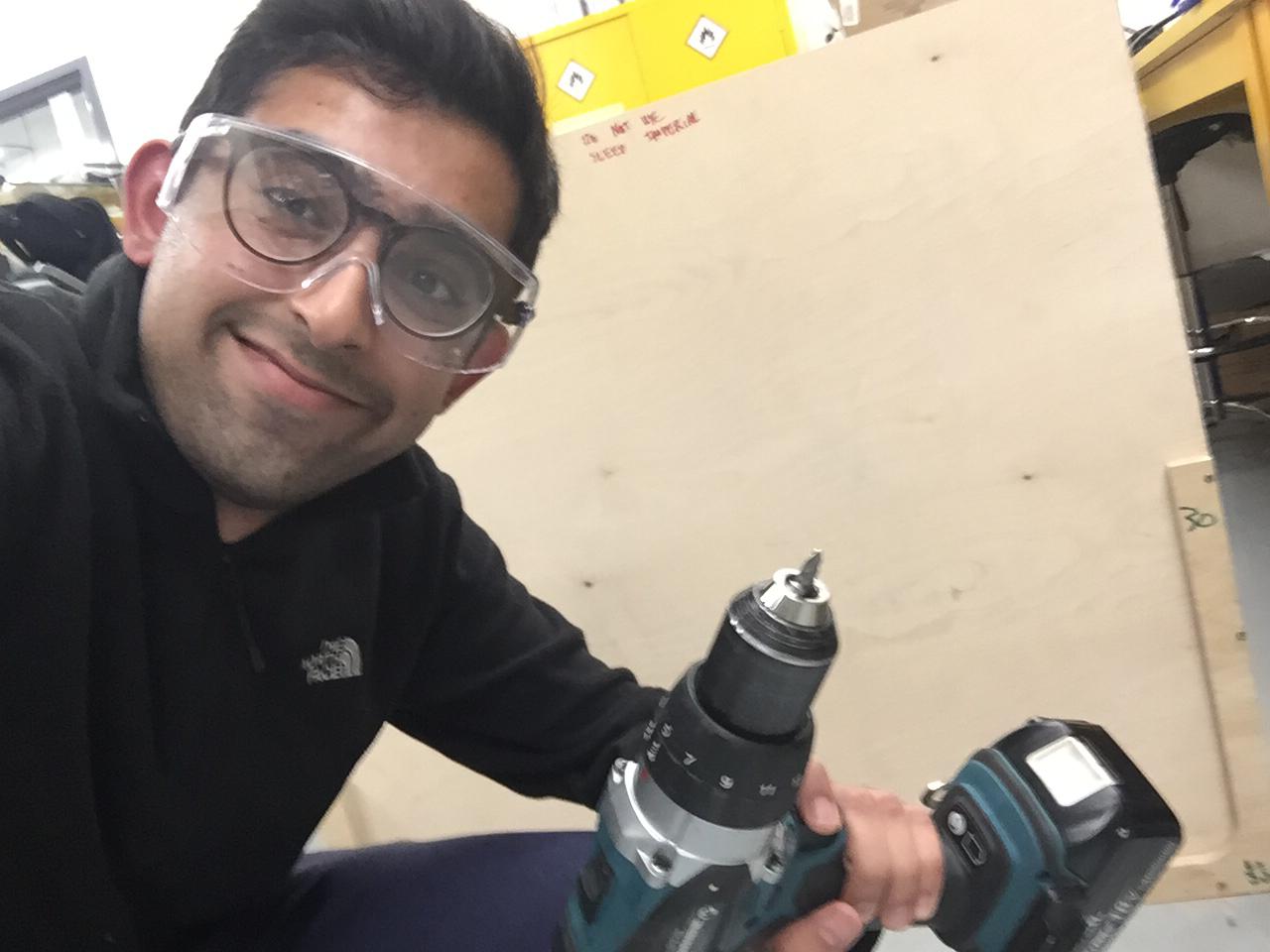 For a long time humans have invested much time and effort into optimising this core activity. People have slept in all types of conditions, circumstances and surfaces. However, during this period of transformation and revolution in the digital age, never before has the importance of sleep been higher.
SleepImperial's first few steps into the realm of transformation are now rapidly gaining pace.
How? We built a sleep pod!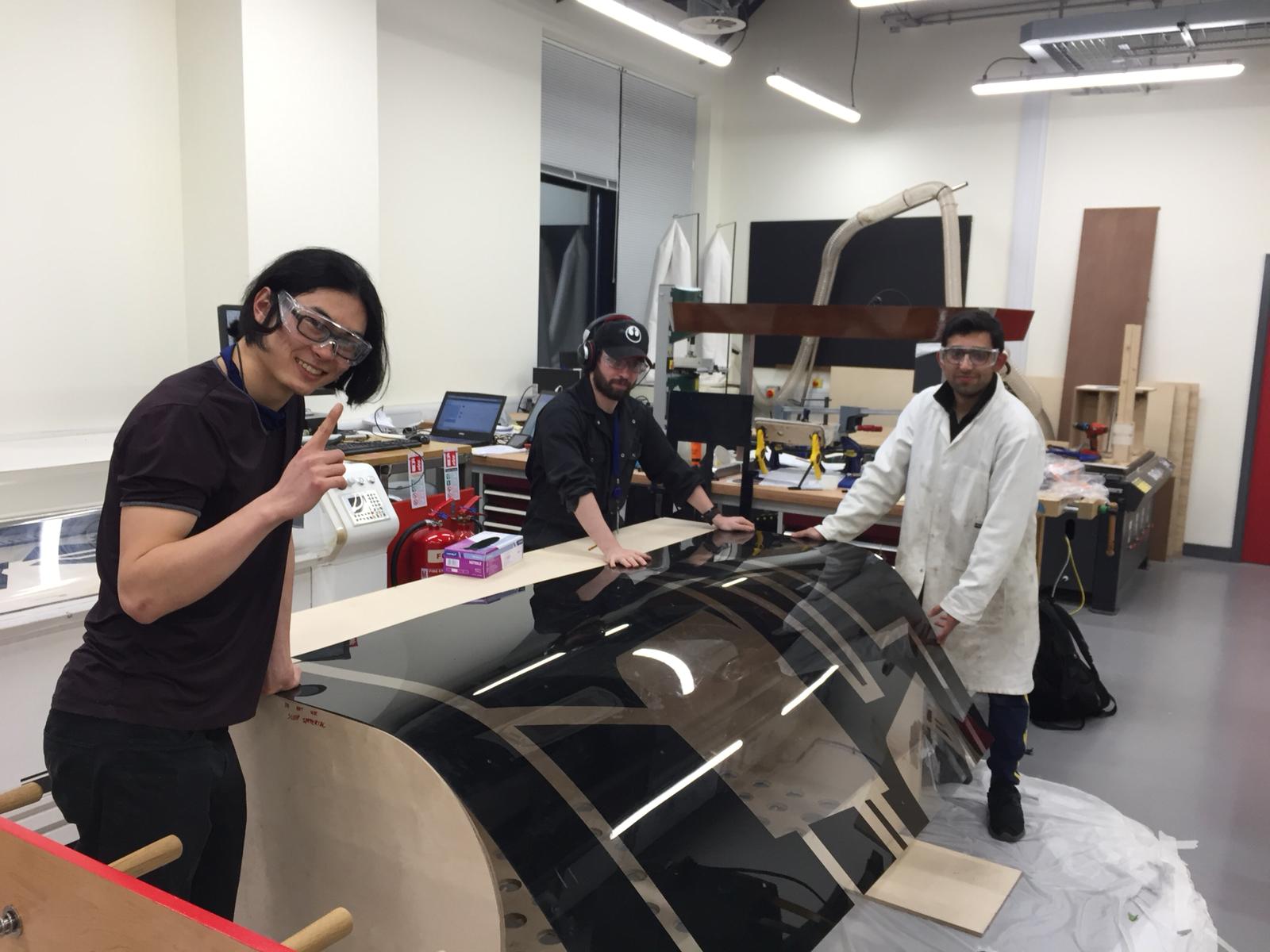 We started by creating a basic shape with Computer Aided Design (CAD) software and printed various parts of the structure using a Spartan high precision automated cutter.
During the construction process we learnt much about the challenges in building a compelling product – one that maximises function and utility within the constraints of space. We wanted to push the boundaries of utility in a confined space – comfort is shaped by the environment surrounding the person. And so we carefully designed this pod to optimise atmospheric ambience, light, sound, and above all, touch. This is why we invested in state of the art products, for example, such as those from Casper, talking to the COO Neil Parikh and his team about our project – receiving much appreciated positive feedback, encouragement and support.
There is a real excitement that comes with building hardware for the sake of building hardware. To go into a workshop, grab some tools and to randomly hack and bash at whatever materials are available. Grateful we should be indeed though for the delights of modern technology: a large-scale CNC router helps to make the building process a lot less painful – especially when it comes to cutting out a very many holes in a large piece of plywood.
Quite a therapeutic soundtrack, we are sure you will agree…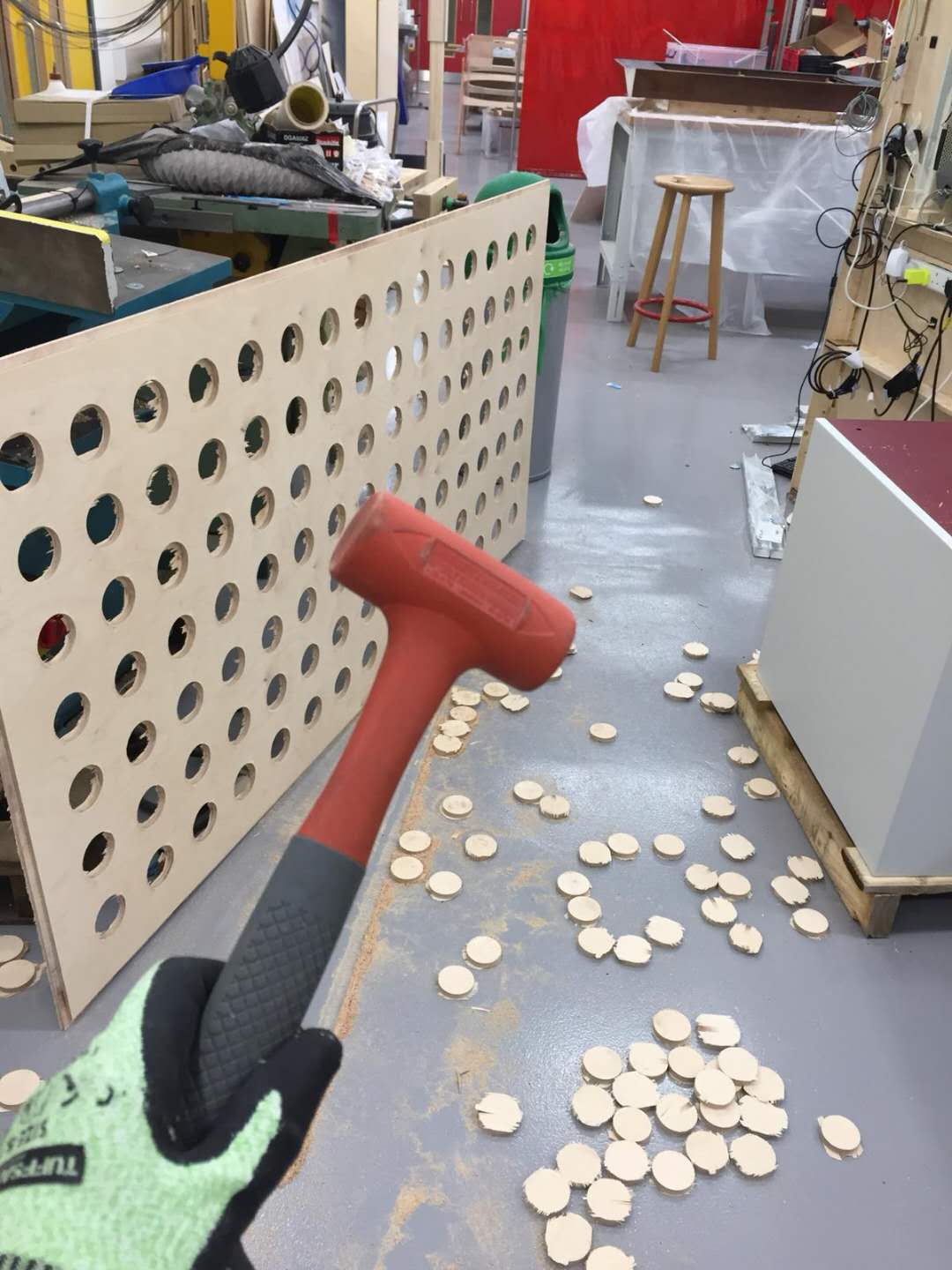 Problems comes when inevitably at some point during a project there will be seemingly not enough time, money or manpower. Everything worth creating has encountered some variation of this problem. It's easy to overestimate how long a project will take, but it is easier still in many ways to underestimate how long it will take to complete a project. It can be a painful experience in itself and is a real test of patience, leadership and perseverance.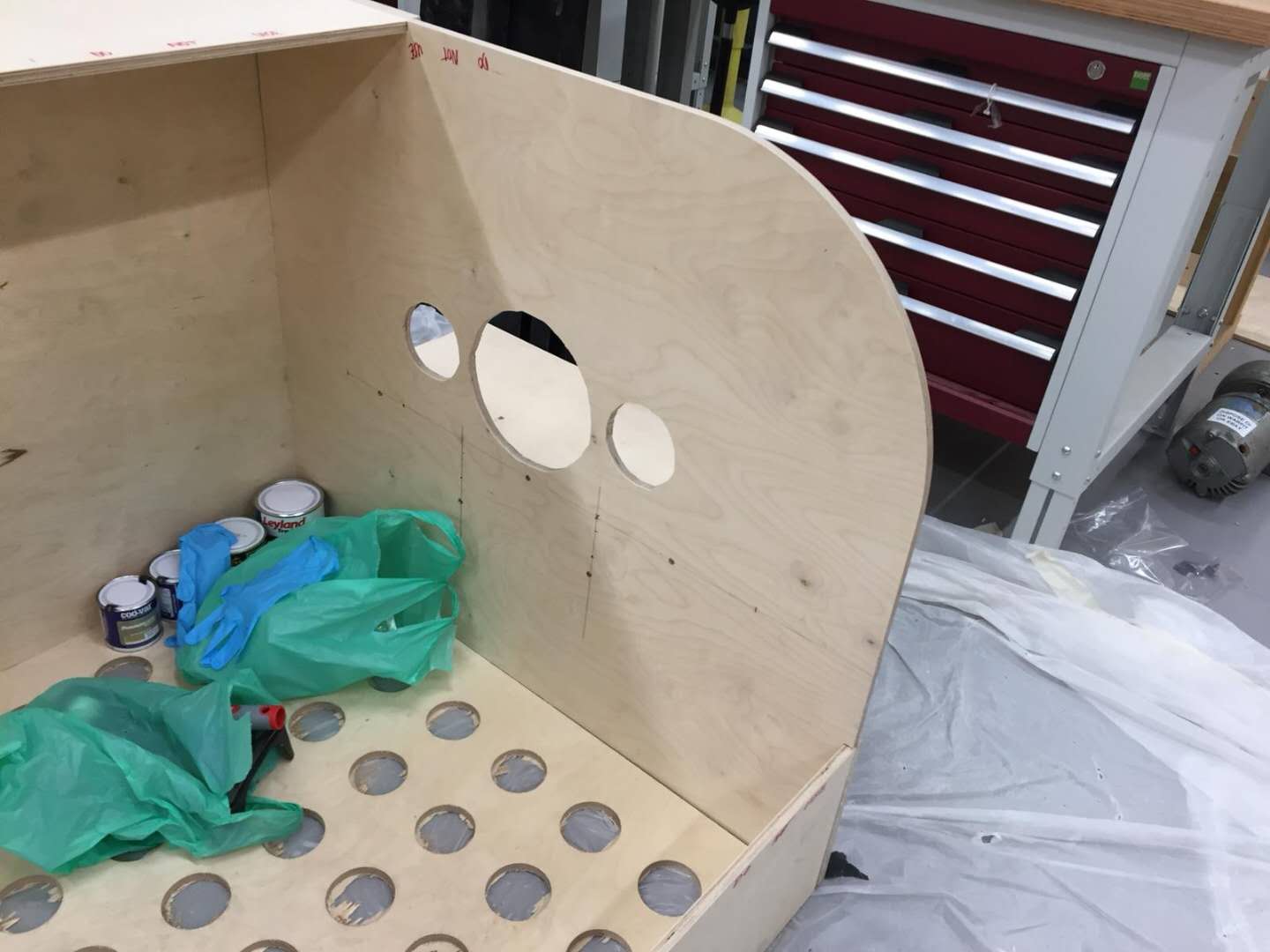 One of the challenges we faced was disassembling the prototype SleepPod and moving it up several flights of stairs. This presents a representative example of the type of simple, but significant obstacle for small teams, and it is moments like these which provide a real test for even those that deeply believe in the mission. When cold, hungry and tired, at the end of an abjectly long day – the last thing anyone wants to do is to move a massive physical pod – anywhere – let alone against gravity. It is obstacles like these which can be pivotal moments for any project. You have to really believe that it is possible to redefine and reimagine what it means to sleep in order to push beyond the limited willpower that has been expended throughout an incredibly busy day.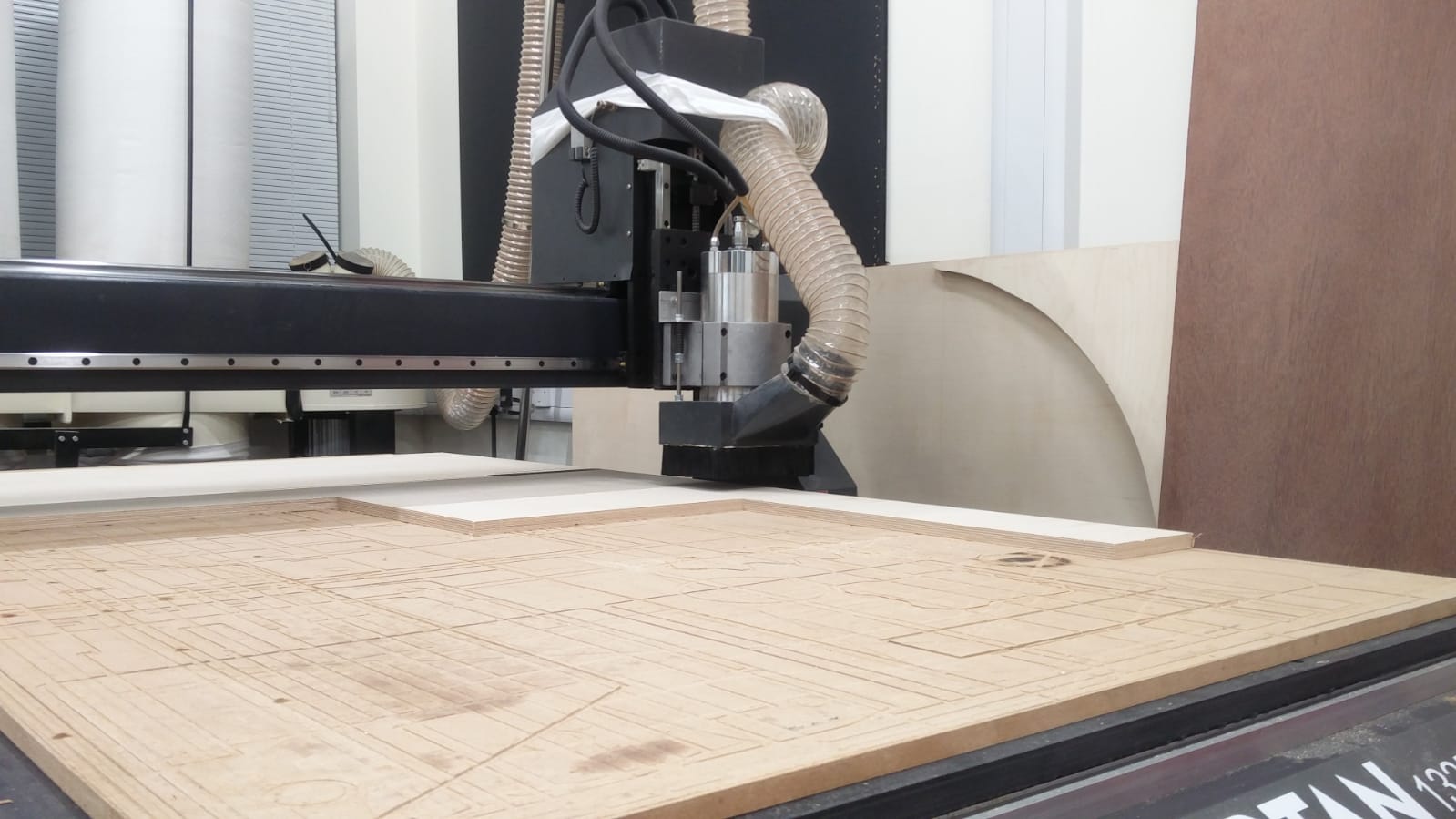 Optimism and faith in your hardware project is the key to sustaining it in the longer-term. Truly believing in the purpose and mission, and being unashamedly blunt about it will inject new energy into the team, and attract new team members that become integral to the effort. These are small hurdles in the long run. When the right people are found, the network effects are genuinely exponential.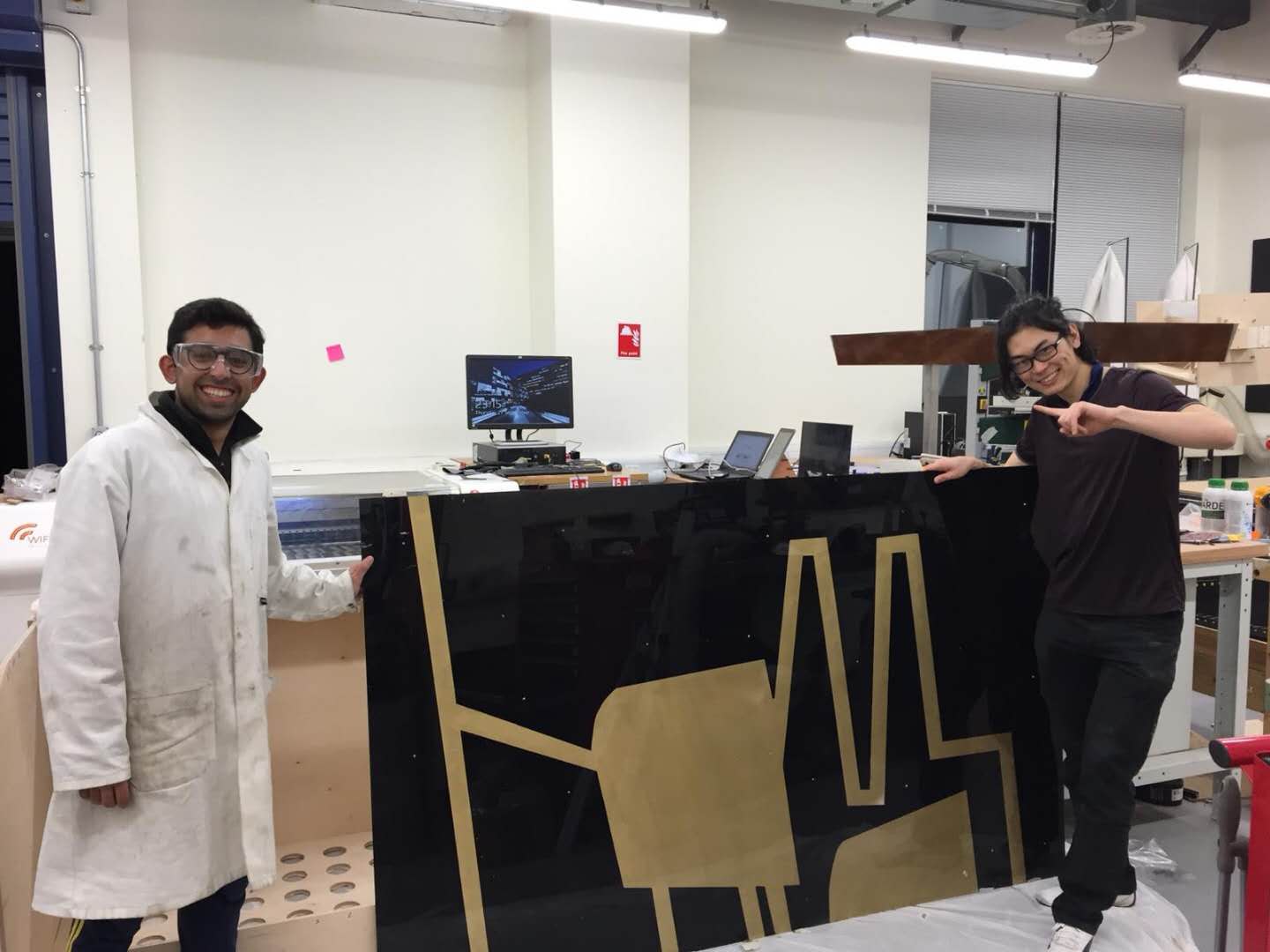 It is not to say that a sleep pod is a unique product: in fact there are many takes on this product that are commercially sold for every market segment imaginable. When stripped down to the bare essentials, it is just a protected space for one to rest. It has however in recent years been made clear that there is a real pervasive problem in society surrounding that of chronic sleep deprivation, and indeed a culture which embraces overwork that has been proved in scientific literature to be overwhelmingly counterproductive and ineffective. Innovation is the sleep space is rife, but there is yet to be a real breakthrough innovation that has generated ubiquitous uptake like  personal computing or perhaps since the mattress in its modern form was manufactured.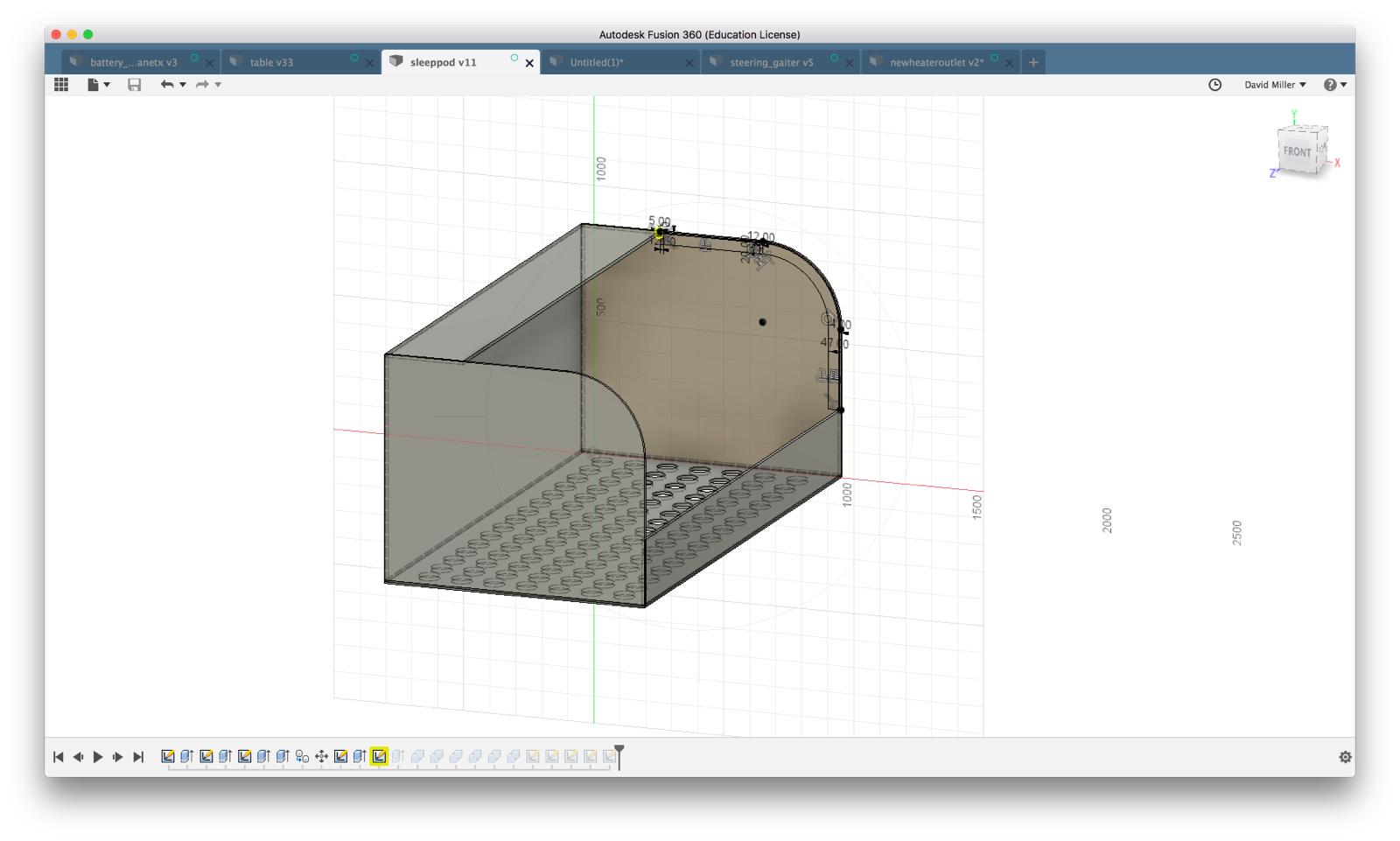 Starting something, using imagination, creating and building that something is the start of many a great innovation. There is not necessarily always an end-goal in mind. End-goals change and pivots happen, this is to be expected, but on balance: action beats inaction when it comes to the pursuit of world-changing innovations.
We hope that you will join us on this journey of sleep-discovery.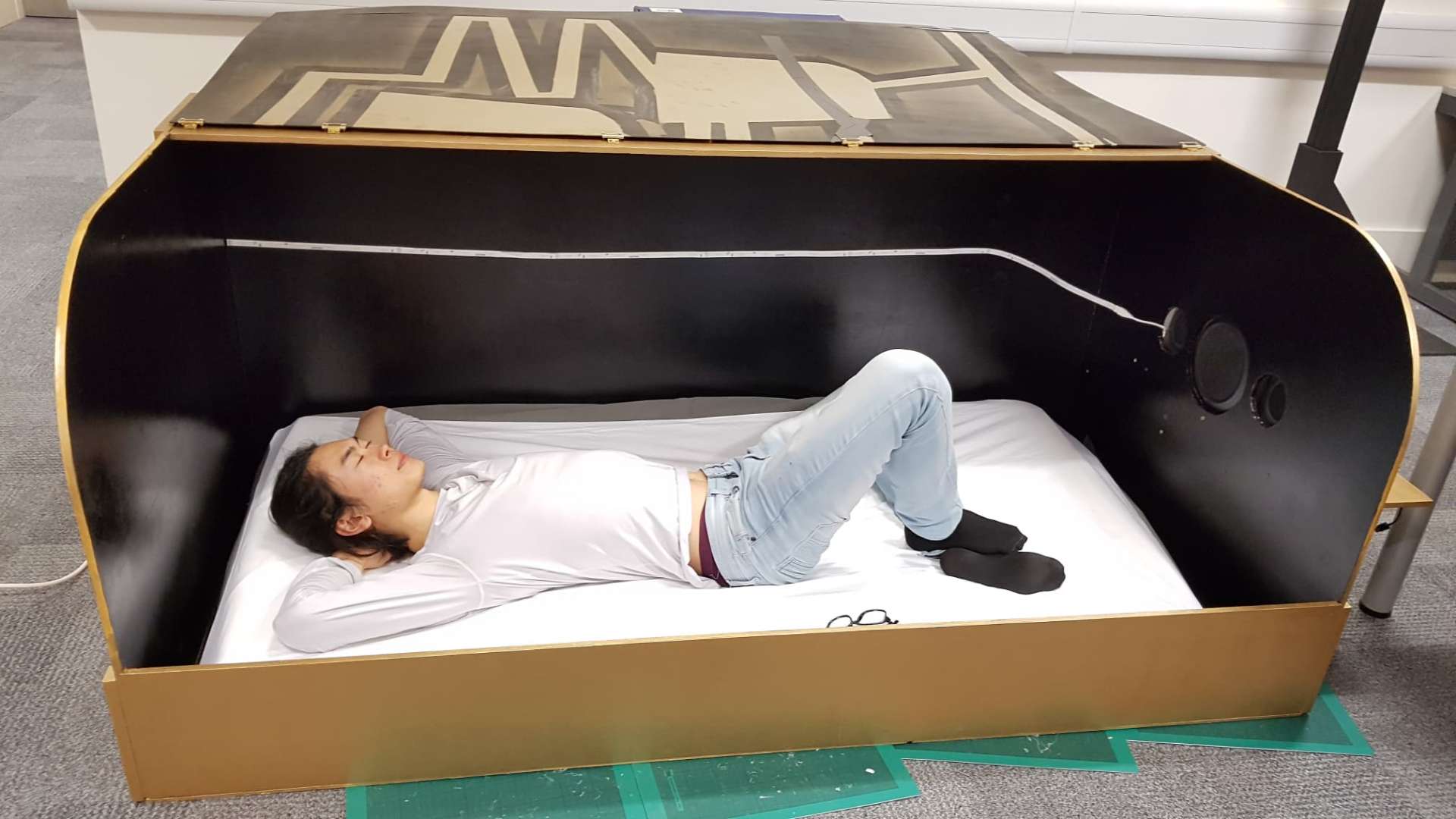 … and we looking forward to competing for the prizes at the final round of the Imperial College Advanced Hackspace (ICAH) Level Up! Competition this coming Friday!
A massive thank you all our supporters! We could not have reached this stage without you. To all the team, ICAH staff, Imperial students and staff that have offered a hand here and there, and to our external supporters/backers – thank you, thank you, and thank you!